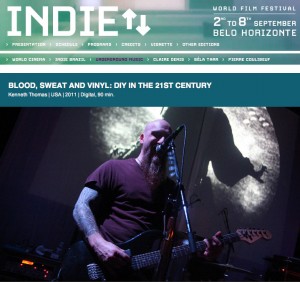 Here at BSV HQ, we have been relentlessly busy in making the double-DVD box set, which will soon be available. Check out the sign up form at the bottom of the page to be notified about box set pre-order.
In the meantime, we have been submitting to film festivals and organizing regional premieres – and, we're happy to say that we have 3 confirmed screenings for September and October.
The Screenings page has the details and links; but let me just say that if you are in Belo Horizonte (Brazil), Tucson (Arizona), or Birmingham (UK), you'll be amongst the first to see it!
We are currently working on other regional premieres, including San Francisco in mid-October, and several others world-wide. As soon as we have confirmed dates, we will update our Screenings page, so check back often. And, thanks for your support and emails – it's helping us get this film out to you in the best way possible!