FINALLY! Here, at BSV headquarters, we have been searching high and low for an online solution to watching the full feature film… and we found it with Vimeo. For $5, you can now watch Blood, Sweat + Vinyl online, and even download it! Just go here to make that happen:
https://vimeo.com/ondemand/bloodsweatvinyl

Also, select portions of the Extras DVD are now available for purchase and viewing.
These clips are 3-camera shoots, with live audio mastered by Aaron Harris (audio engineer and drummer for ISIS). It's an ideal representation of the contents of the Extras DVD, which contains 15 live clips sweetened by Harris' audio skills.
Additional sections and footage will be added to the On-Line Cinema from time to time.
View a bundle:

Or individually:
ISIS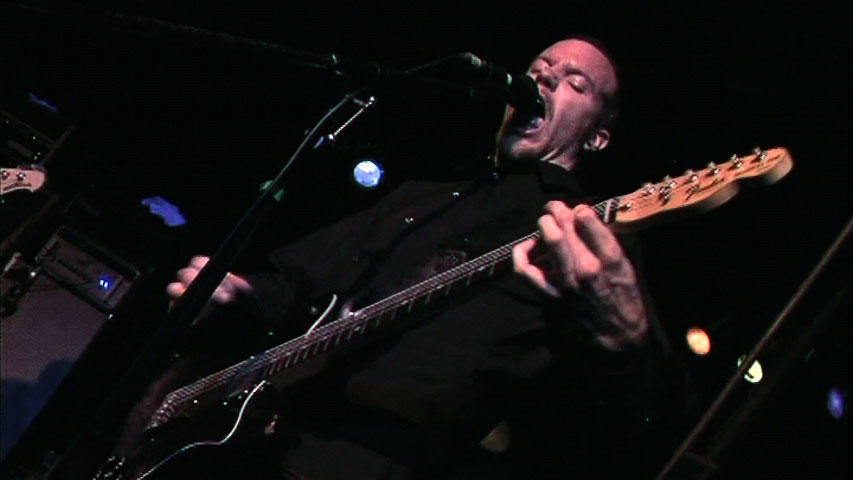 "Gentle Time"
Live at Hawthorne Theater
Portland, Oregon
16 November 2007
SILVER MT. ZION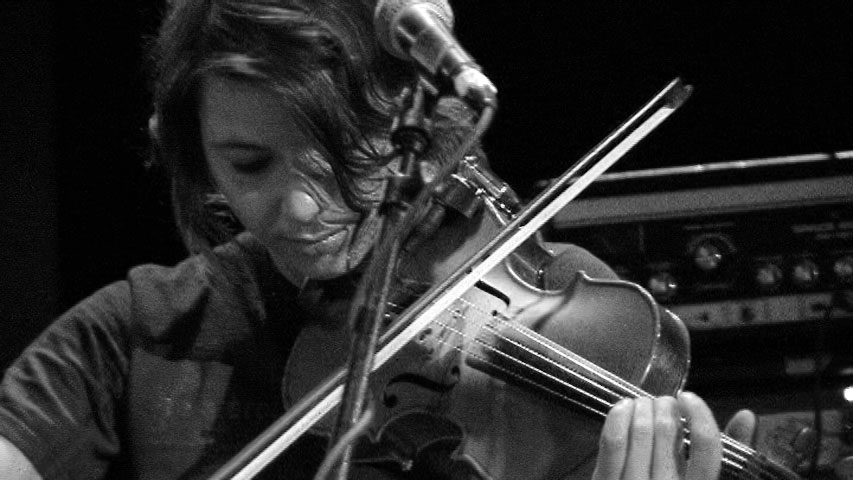 "Take These Hands and Throw Them in the River"
Live at The Vanguard
Los Angeles, California
22 August 2006
NEUROSIS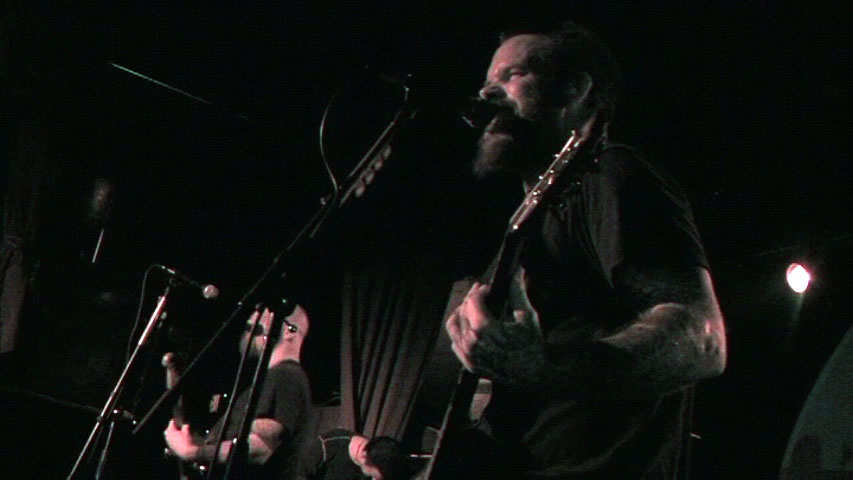 "Water is Not Enough"
Live at Dante's
Portland, Oregon
24 November 2006