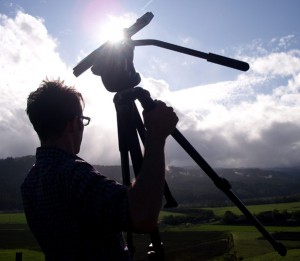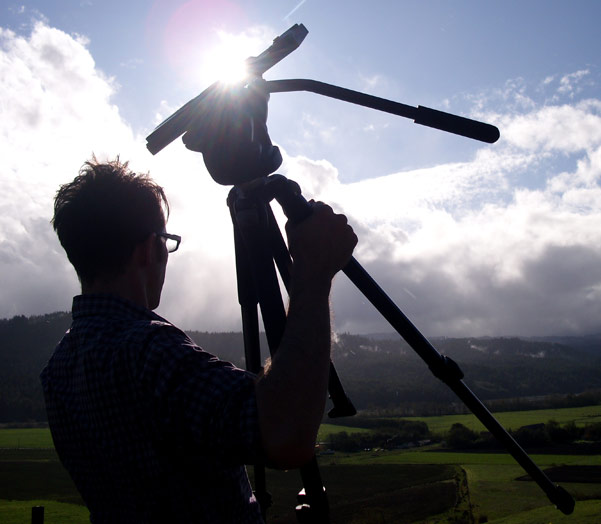 Kenneth Thomas is the independent eye and artist behind The Scourge Productions. He has spent the last 15 years capturing and displaying a unique vision via his multi-disciplinary skills in shooting, directing, editing, and photography. His primary interest is in documentary work which focuses on capturing authentic experiences.
Kenneth's previous works have included directing music videos, producing EPK's and filming for The Residents, X, The Chameleons UK, Queens of the Stone Age, ISIS, Neurosis, Yanni, Bruce LaBruce, William Shatner, and many other artists.
He is in the process of completing a film trilogy entitled "The Pathology of Civilization". The trilogy addresses the futility of progress arising from the dissonance of humanity and nature. Portions of this project have been shown at the Yerba Buena Center for the Arts in San Francisco, in Manhattan as part of "The Big Screen Project", and at the Diego Rivera Gallery in San Francisco.